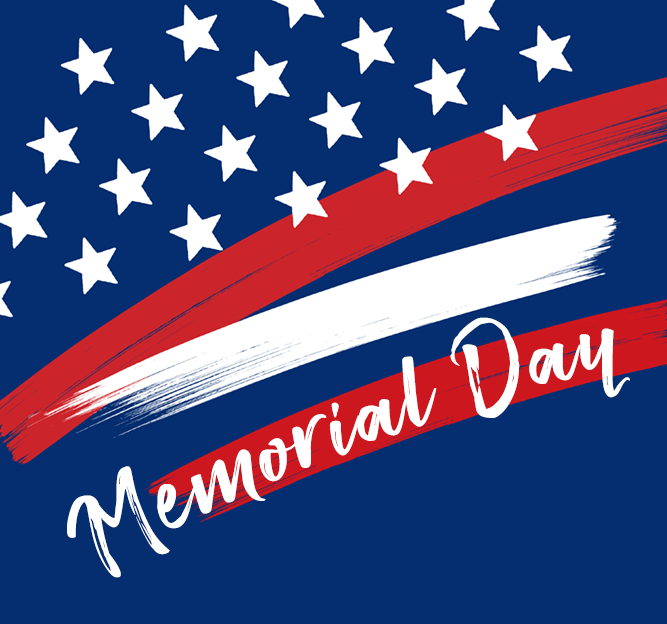 Please note we will be Out of the Office from Monday May 30th and will return on Monday June 6th.
We will be attending the 89th Annual "Light and Vision" Conference!

The event will allow us to enhance our practice with the latest information & techniques of PHOTOBIOMODULATION light therapy to benefit you and your vision.
Have you ever heard of photobiomodulation or light therapy?
Light therapy can be of great benefit to manage many aspects of your vision from inflammation of dry eyes, eye strain and headaches to light sensitivity from brain injuries or concussion.

To learn more about the benefits of light on vision, visit our website here.

When we return, we plan on updating all of our patients about the latest advanced in light therapy & how people with various conditions benefited from this amazing solution.

In the meantime, for a life treating emergency, Call 911.
For urgent matters, text us at
331-308-0757.
For non-urgent matters, text us at
847-891-8003,
and we will reply upon our return.
Have a great Memorial Day!
Dr. Ingryd Lorenzana


19 E. Schaumburg Rd
Schaumburg, Illinois 60194
847-891-8003